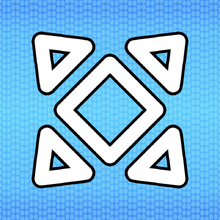 ATTENTION! This article is about the real world.

Drexanz is the alias of the creator of the Yandross Chronicles project. He started this world-building project in 2010 after creating the character of Zadal Ultimum in the video game Dragon Quest IX. Since then, the world has changed multiple times in very drastic ways.
It was originally going to be a series of video games, but after Drexanz realized he couldn't do it alone, it was demoted to the simple world-building project it is today.