New Lydia is a kingdom in the Nova Empire in the north. It was originally called Lydia, but was given a new name when the continent was split by Xeno Ultimum in 100 SA.
Locations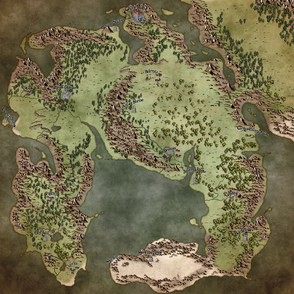 Situated in the northern Ultia mountains, Castle Lydia is the Royal Capital of New Lydia
Ultia
The castle town that surrounds Castle Lydia.
Rubysta
The famous trading city that sits south of Castle Lydia and Ultia.
Cirzon
A mountain city on the western side of New Lydia.
Diminia
A city focused on mining and smithing.
Pazot
A city popular amongst travelers. It is located in the mountainous forest south of Pazot Pass.
Lyreb
A coastal city focused on transportation between Sapphiria.
Sapphiria
A desert city focused on gem mining and accessory forging.